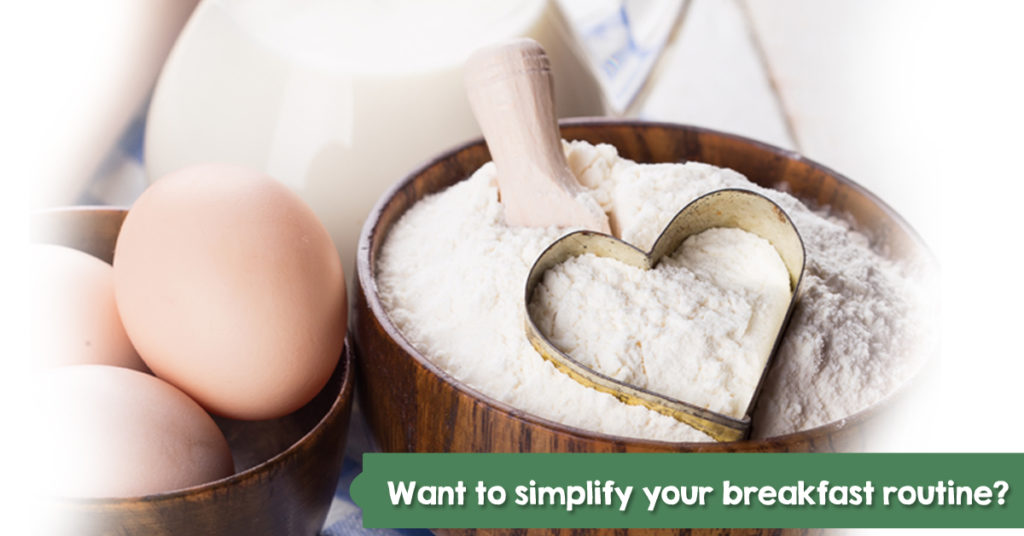 Do you want to simplify your breakfast routine?
Who doesn't? That's my answer to the above question.
I've found a solution that will help me and you. It's the ebook set, DIY Breakfast Station, from the website, nonconsumed.com.
Imagine spending just a few hours one afternoon, and creating self-serve breakfasts for your family that will last up to 3 months. Sounds great, doesn't it?
There are 2 packs available with a combo price if you get both.
Click on the pictures below or HERE to get your copies of DIY Breakfast Station.
Nonconsumed.com offers a community for practical parenting, real faith and homeschooling help.
Free printables and updates
Subscribe to get your free recipe cards and binder printables and our latest updates by email.
We hope you are enjoying your recipe cards and cookbook starter pack.
Share